We know how to take this complicated trading journey and make it SIMPLE for anyone to understand and gain confidence in their trading career.
We don't and can't promise immediate success. But, as long as you're willing to put forth the effort and bring your patience and discipline we'll transform your entire trading process with the mechanics and concepts you'll learn from us.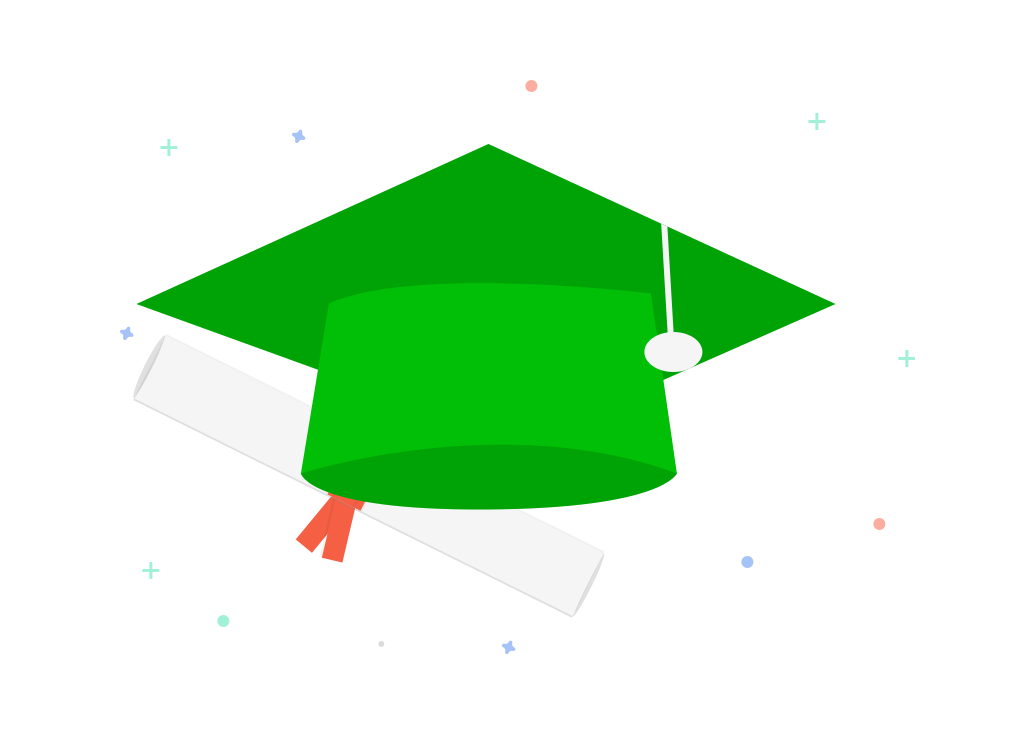 The BTG Foundations Course
A 45+ video course, built for beginners to intermediate traders, walks you through a proven process on learning how to develop market biases and finding "edges" in the market to increase probability of success on each and every trade.
BTG Chart Link & Nightly Trade Plan Analysis Video
Receive Sean Jantz's nightly Trade Plan video every evening plus the BTG Thinkorswim Chart Link which includes our powerful BTG Deviation Levels.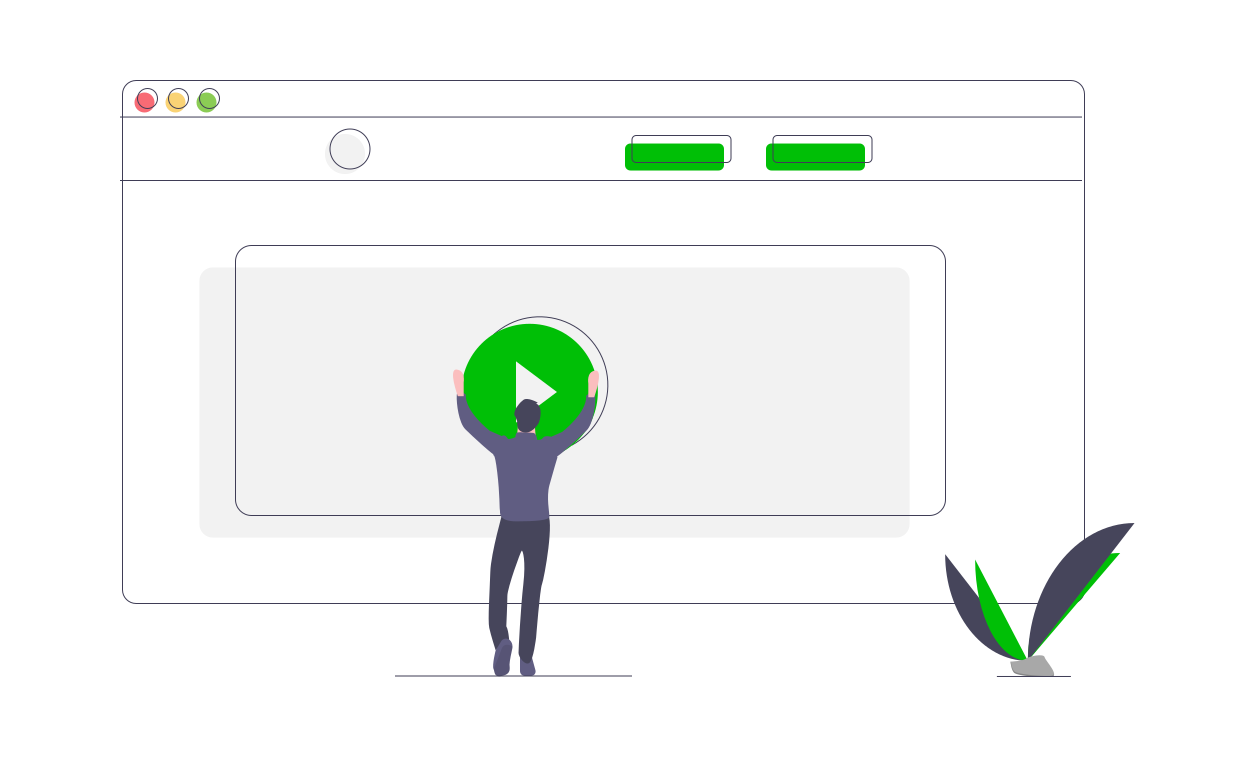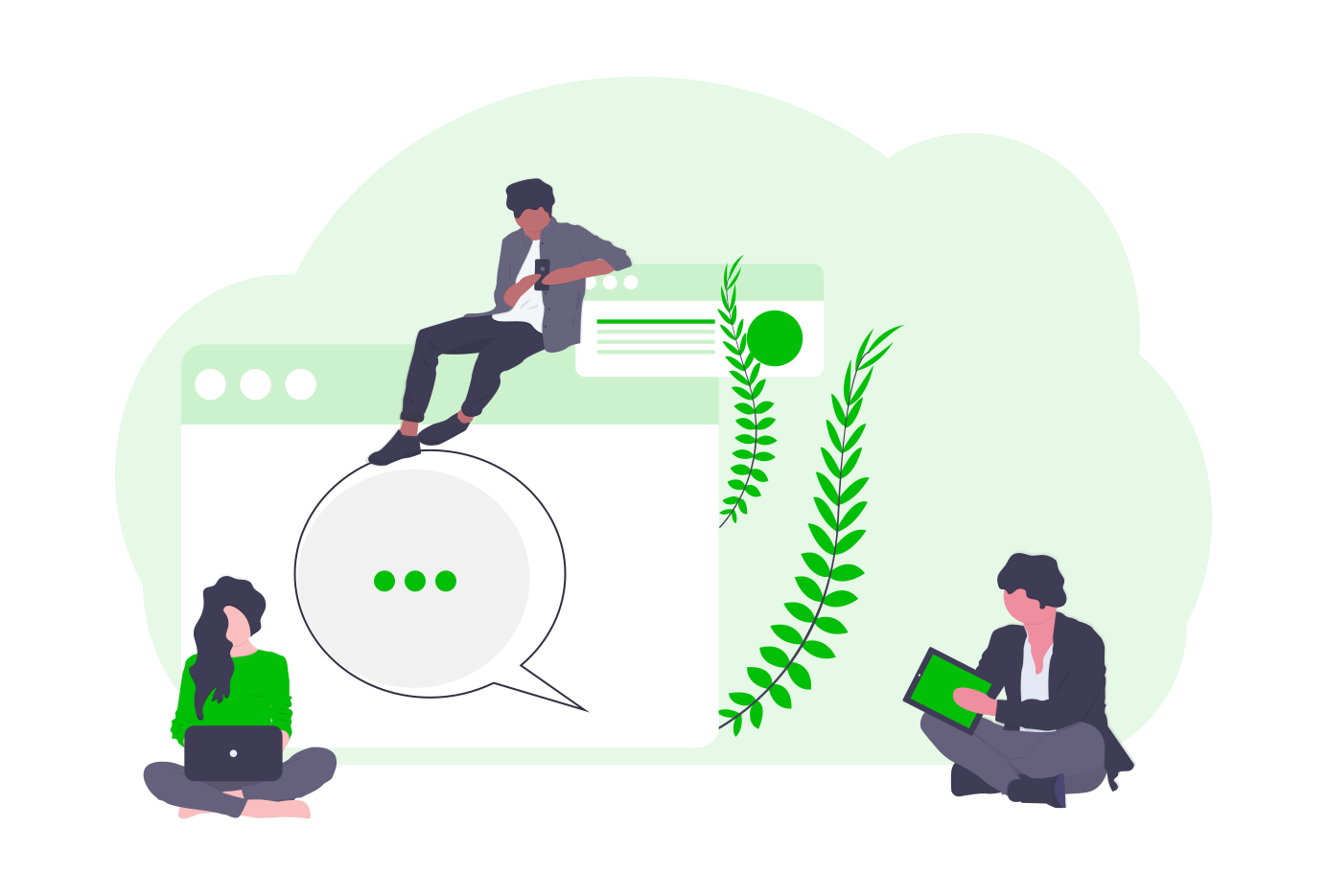 Private Forum Inside The BTG Trader Tribe
Every single day in the market is a learning experience and inside our BTG Trader Tribe community you'll see new educational posts every day and this is your place to ask questions and post pictures of your trades so you can get immediate help and feedback.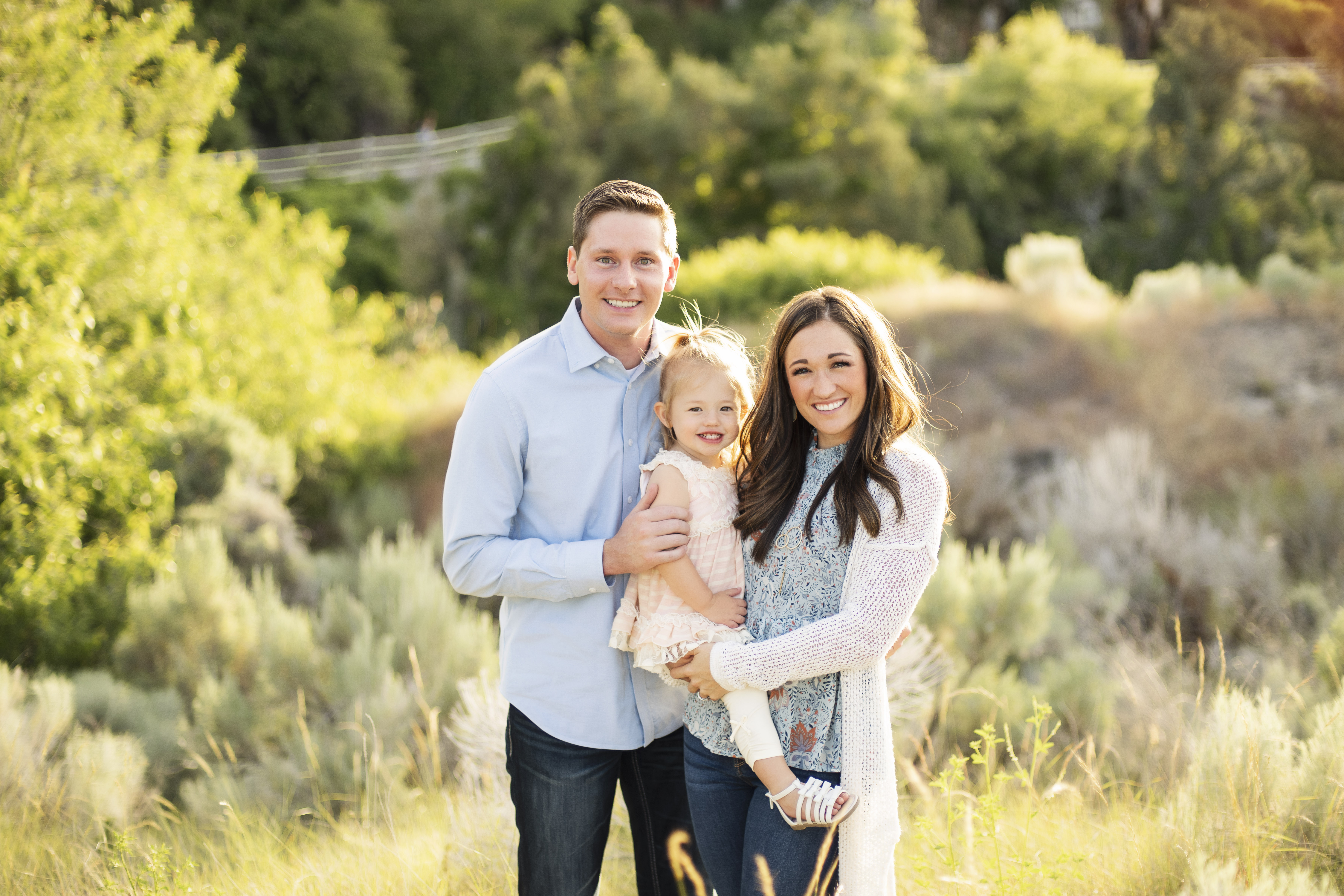 Meet Your Instructor, Sean Jantz
Sean Jantz founded Binary Trade Group in 2014 on the premise of a simple, straightforward stock market education community teaching Nadex, Futures, Forex, Stocks and Options.
Since then, over 5,000 traders have taken Jantz's courses and his nightly trade plan videos on the S&P 500 futures have over 1,00,000 total Youtube views. Jantz prides himself on keeping trading and investing simple so that anyone can get started.
Jantz loves spending time with his wife, Megan, and two daughters, Juliet & Jesslyn. He comes from a sports background playing 4-years of college basketball and is a big basketball fan and still plays regularly.
The Foundations Course Curriculum
So Here's The Gist...
You're going to FINALLY be able to make sense of real, legit, profitable, sustainable trading methods.
Not strategies filled with expensive indicators or bunch of colors on your charts.
You're actually going to learn how to read the market from top-down analysis.
You're going to be able to spot and see opportunities that you didn't even know existed until now.
We can't promise you riches and can't promise instant success. We want to make sure before you sign up that this takes work, patience & discipline.
BUT...if you're willing to roll up your sleeves and dive in, we'll cut your learning curve in HALF of the time it would take to do it yourself.
With our iron clad 30-Day Money Back Guarantee you have NOTHING to lose and EVERYTHING to gain!
Frequently Asked Questions
Do you have a trial available?
Yes, we do. Message us using the blue message box on the bottom right of this page and we can help you.
What if I'm unhappy with the Membership?
Simply contact us within the first 30 days to request a FULL refund. We just ask to provide a brief description of what you were unhappy with so we can continue to make our Membership better.
How much money do I need to get started?
You can get your NADEX account started with as little as $250. To be able to trade NADEX successfully we recommend a starting balance of $500 or more. NADEX offers a free, demo platform so you can trade first with "fake" money and practice all the methodologies we teach before you begin with live account.
Do you accept any liability?
No. Futures, stocks and options trading involves substantial risk of loss and is not suitable for every investor. It is your responsibility to confirm and decide which trades to make. Trade only with risk capital; that is, trade with money that, if lost, will not adversely impact your lifestyle and your ability to meet your financial obligations. BTG is not responsible for any losses incurred as a result of using any of our trading strategies.